According to French newspaper, federation through a serious political crisis and institutional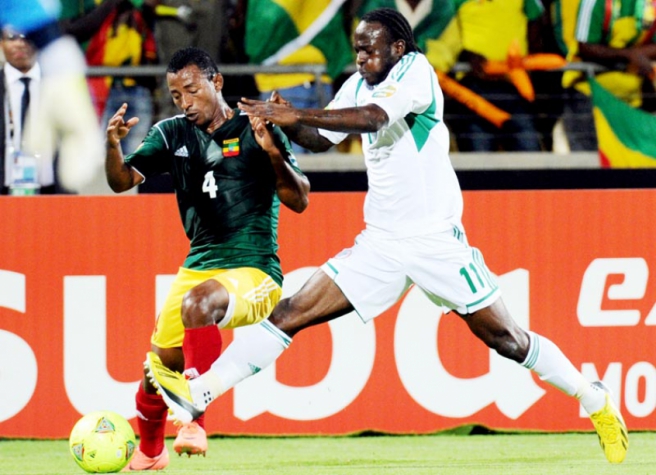 The Nigeria Football Federation (NFF, acronym in English) made a real mess on Thursday.
According to the newspaper "L'Equipe", the entity climbed a dead referee in January to referee a national championship game.
According to the publication, the country is experiencing a serious crisis in football crisis since, in court, Chris Giwa took command of the federation.
The issue even turned state theme.
Two years ago, Nigeria was prevented by FIFA to participate in international competitions by the federal government intervention in the federation account.
The world football body eventually repealing the suspension.