Benzema is earning the nickname of 'Don Juan' summer. Having starred in several nights of revelry and what pleasure?
with Rihanna in the United States, now circulating about his videos with another conquest.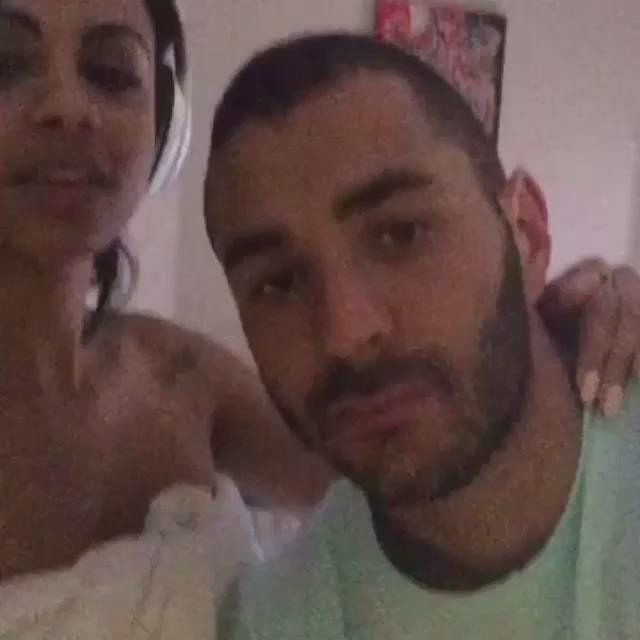 It is neither more nor less than Analicia Chaves, an American model that frequently appears in videos of various groups of hip hop and starring one with the Real Madrid striker 2Pac pace.
In the video, Benzema and Analicia very affectionate to the sound of 'Hit em Up' is shown,in which letter goes on to say that "I foll ... your wife" and other sexual high voltage lines.
We do not know if the pictures are current, for some time now, long before the affair Rihanna,one of our readers put us on the track could be something between Benzema and Analicia.
He already told us about the existence of a video as it has now appeared.
The truth is that now circulating in the French media several videos and photos of Benzema enough with the model. A Analicia by Axel Witsel cut with his girlfriend Rafaella Szabo.
After a few months he returned to it and are now married ...