In families of Roman Abramovich and Arkady Novikov largest merger could take place capital son of Russian oligarch, 21-year-old Arkady, meets with her daughter metropolitan restaurateur, 22-year-old Alexandra.
Acquaintance, and then began a friendship of young people four years ago, during a vacation on the island of Sardinia.
For several years, the heirs of imposing states willing to spend time together, but the hint of a romantic relationship between them was not.
Young people admitted to the sincere feelings to each other only at the end of 2013.
Today, lovers living together, friendly love nest in one of the most prestigious areas of London.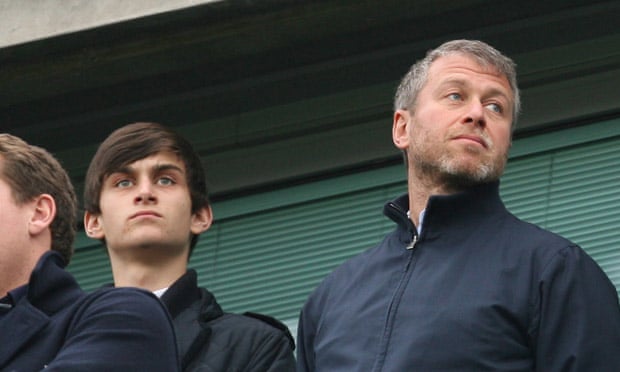 For the year of living together in love got acquainted with each other's parents, as well as obtain approval to live together.
Arkady has established itself as a successful investor, standing at the helm of the company Zoltav, and Alexander - as a graduate PR-specialist.
By the way, the son of Arkady Novikov, 18-year-old Nikita, meanwhile, is in a relationship with the daughter of the famous tennis player Yevgeny Kafelnikov, 16-year-old Alesya.