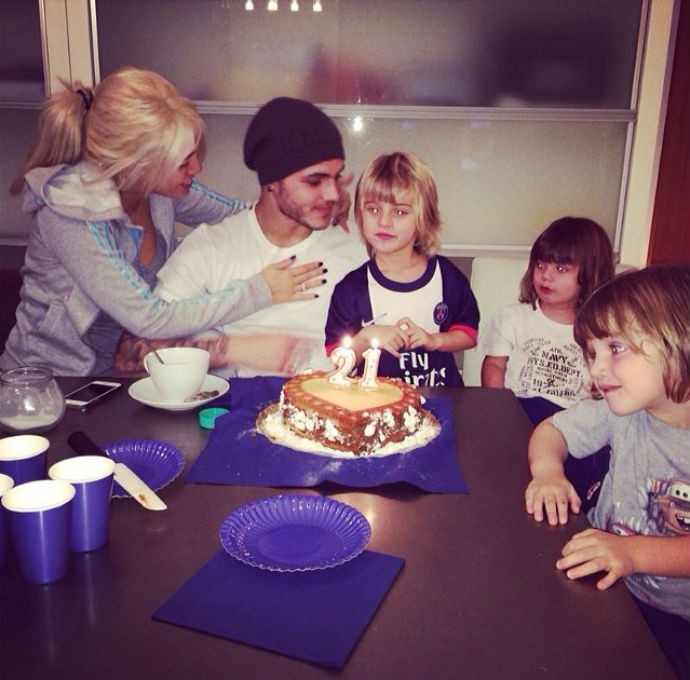 Birthday day, Mauro Icardi celebrated the date next to the girlfriend Wanda Nara.
The model hosted a special party for the Inter Milan striker with the right cake in heart shape on Wednesday.
The children of Wanda, fruit wedding with Maxi Lopez, attended the celebration.
- Thank you!
@ Wanditanara Valu # # # Benchu ​​Coki - Icardi wrote on Instagram.