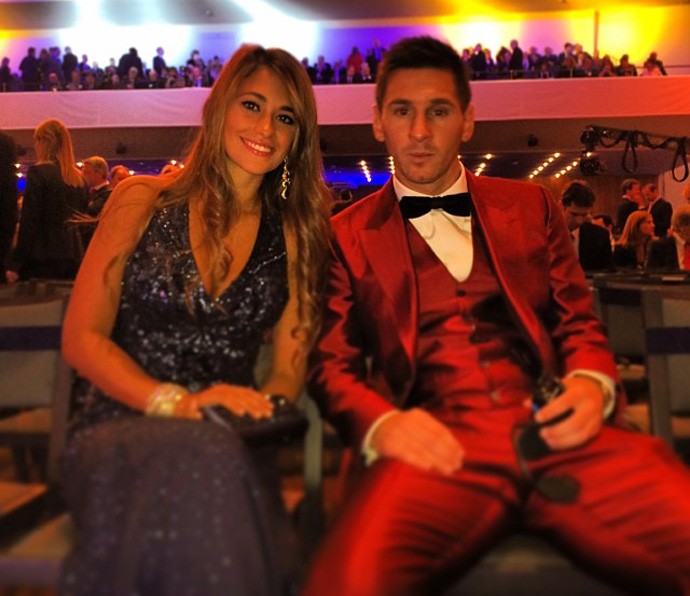 Antonella Rocuzzo used Instagram to demonstrate their unconditional affection for her husband Lionel Messi.
Minutes after the end of the award ceremony of the Golden Ball, the beautiful posted a picture with the Argentine side of the legend: 'Very proud of you.'
On Monday, Messi lost the contest the prize of 'Best Player in the World' for the Portuguese Cristiano Ronaldo.
This was the second time the star of Real Madrid won the award.