Former gieffina, former wag seduced and abandoned, the new life of a showgirl starts the music.

First public (among fans) in a shopping center in Lombardy
It fell perfectly in character when he makes his entrance (complete with bodyguards and police to give consistency to the train that follows and surrounds) in the Shopping Center Vittuone, deep in Lombardy.
Not a day like any other.
It is one of his first official releases from pop stars: oh yeah, because

Raffaella Fico

has set to music (but the story that should bring down the aisle with the son of Umberto Tozzi, Gianluca, it's just pure coincidence.)

Rush

is his first album.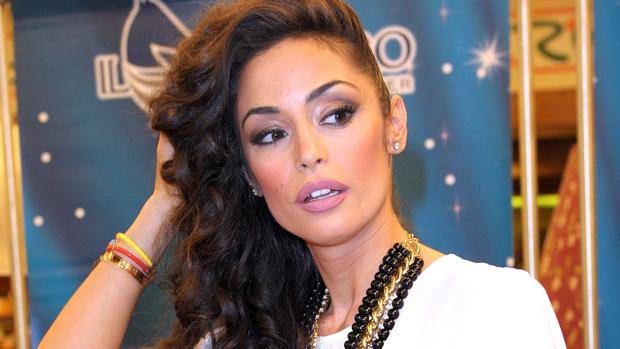 Looks pretty minimal, transparent white robe, satin pants blacks, wedges winter at the foot, a strong curriculum dense (born gieffina then play the wag of the seduced and abandoned by Mario Balotelli, and even a model, TV showgirl), smiles, it gives photographers with his usual aplomb, signing autographs.
We believe and have reason to believe it is true that the single released last summer on YouTube, reached a million views.