Renata Pinheiro, Elaine Silva and Juliana Maia criticize her countrywomen.
'Baggy Bottom', 'ugly' and 'unfit' were among the comments.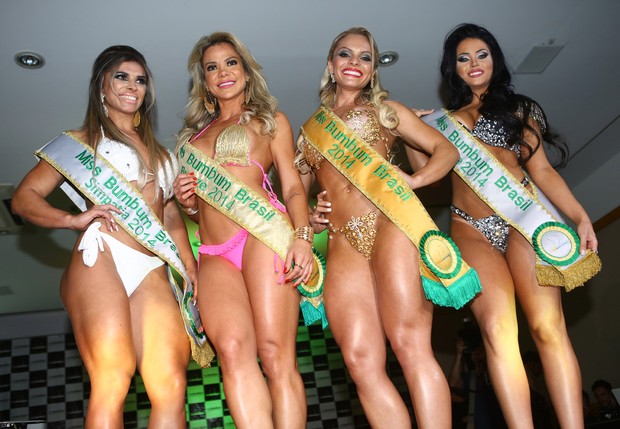 The

Miss Butt Brazil 2014

came to a close on Monday, 17, and the result is still giving the talk.
The candidates contest Gata the same states of Brazil representatives of the winners gave their opinion about the victory of Indianara Carvalho, vice

Claudia Alende

, the Megan Fox lookalike, and the Third Ana Flávia Guimarães.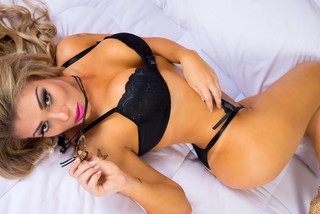 Renata Pinheiro, who is running for Santa Catarina, think Indianara victory was not deserved.
"Surely she paid to win the contest, had many more beautiful girls than her. Neither body to rival a Miss Butt she has, is thin and is almost a lady. It was not to be there, let alone be the winner. We all know that everything is armed there, everyone said it would be the three favorites, so it was just they were in the first place. "
Renata recalls his days as Miss Butt.
"I know what I'm talking about when I attended until I was too depressed by all that passed in that contest."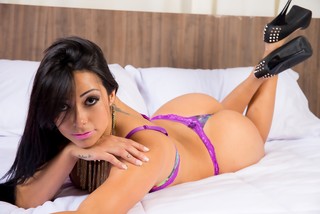 Elaine Silva of Goiás, said Ana Flávia Guimarães, who was in third place.
"We lacked something extra in their production, should have invested more. I think his clothes were nonstandard, horrible," said, also criticizing the body of his compatriot.
"Not to mention that your butt is flabby, out of shape to be a candidate for Miss Butt. Lack production of this candidate, lacking good shape ... no comment", detonates.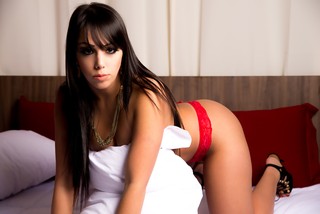 Juliana Maia, representative of Paraná, commented placed second Claudia Alende also your state.
"Well, Claudia is beautiful, but I doubt that she has the most beautiful eyes, are real. You can see that the lens is, and ass ... (laughs). I'm not Miss Butt, but mine is much prettier than her, no doubt. And mine is natural. If this were a beauty contest even thought she just win, but as it's butt, do not think because it is butt ugly, pure silicone "detonates.