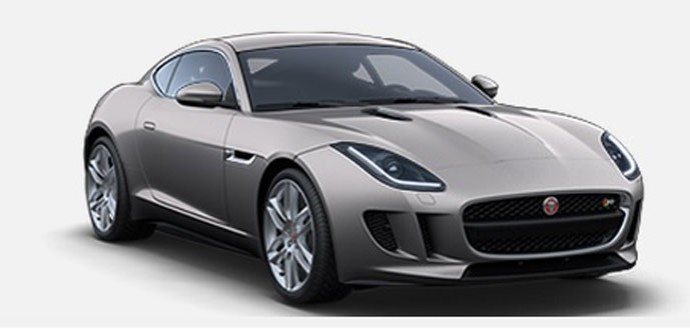 It is not just working on the edge of the field that the coach Jose Mourinho can boast being the status of 'Special One'.
The Jagua brand announced on Wednesday that the captain of Chelsea was the first customer to purchase the new model F-Type R Coupe.
Valued at about £ 480,000, the car has a 5.0 liter V8 engine with 550 maximum horsepower.