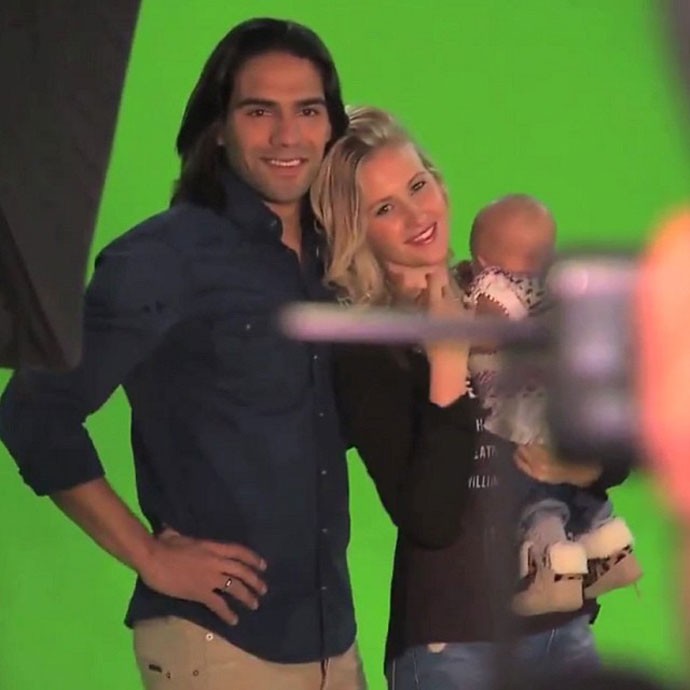 Falcao García chose the affection of his family as the main asset in their struggle to play the World Cup in Brazil.
Recovering from surgery on his right knee, the Monaco striker used Instagram on Wednesday to highlight the importance of the company of his wife Lorelei and daughter Dominique at this difficult time.
- Encourages me to have them around to keep fighting!
Copadomundo # # # dreams Brazil - Falcao wrote.
Falcao suffered an injury in the anterior cruciate ligament in his left knee in the 3-0 victory over Monaco Chasselay by the French Cup.