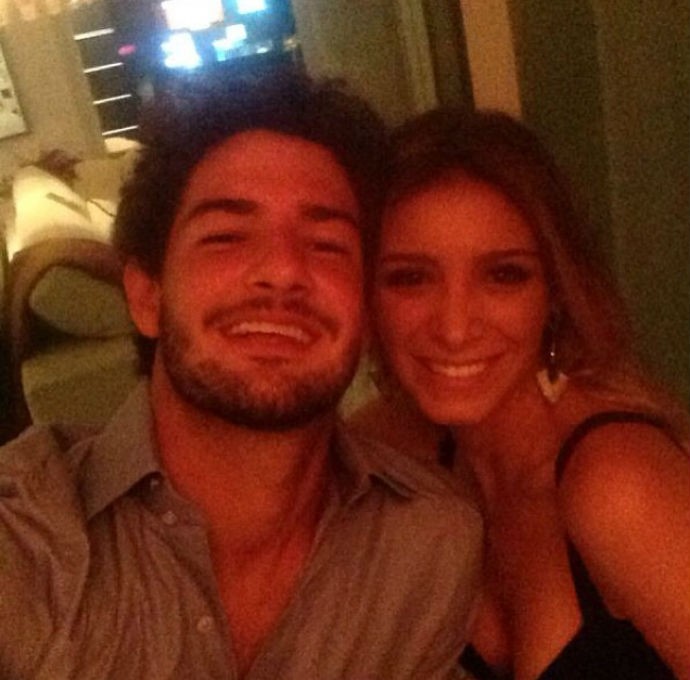 Alexandre Pato never tires of singing to the four corners of the world the love he feels for his girlfriend Sophia Mattar.
The further strengthening of São Paulo used Instagram on Saturday morning to another beautiful statement for the beloved.
- Feel affection for someone is able to show that person that our heart is happy with her presence in our lives!!
- Wrote.